Pressure Relief Valves
Farris Engineering designs and produces a wide range of spring-loaded and pilot-operated pressure relief valves. Used as safety devices, they prevent over pressurisation of vessels, pipelines and equipment. Farris is a recognised leader in the hydrocarbon processing, refinery, petrochemical, natural gas production and transmission, pharmaceutical and general processing industries worldwide.
Sealpump Engineering Limited supply Farris valves throughout the UK in association with I.V.S. Should you require further information, please do not hesitate to contact our office, see contact page.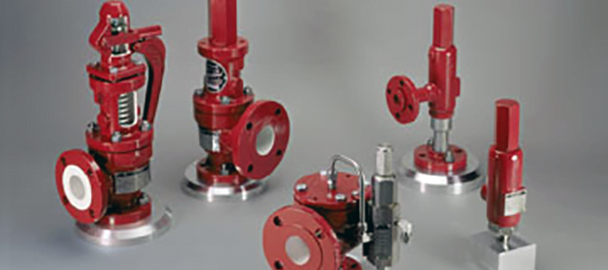 Showing the single result
---