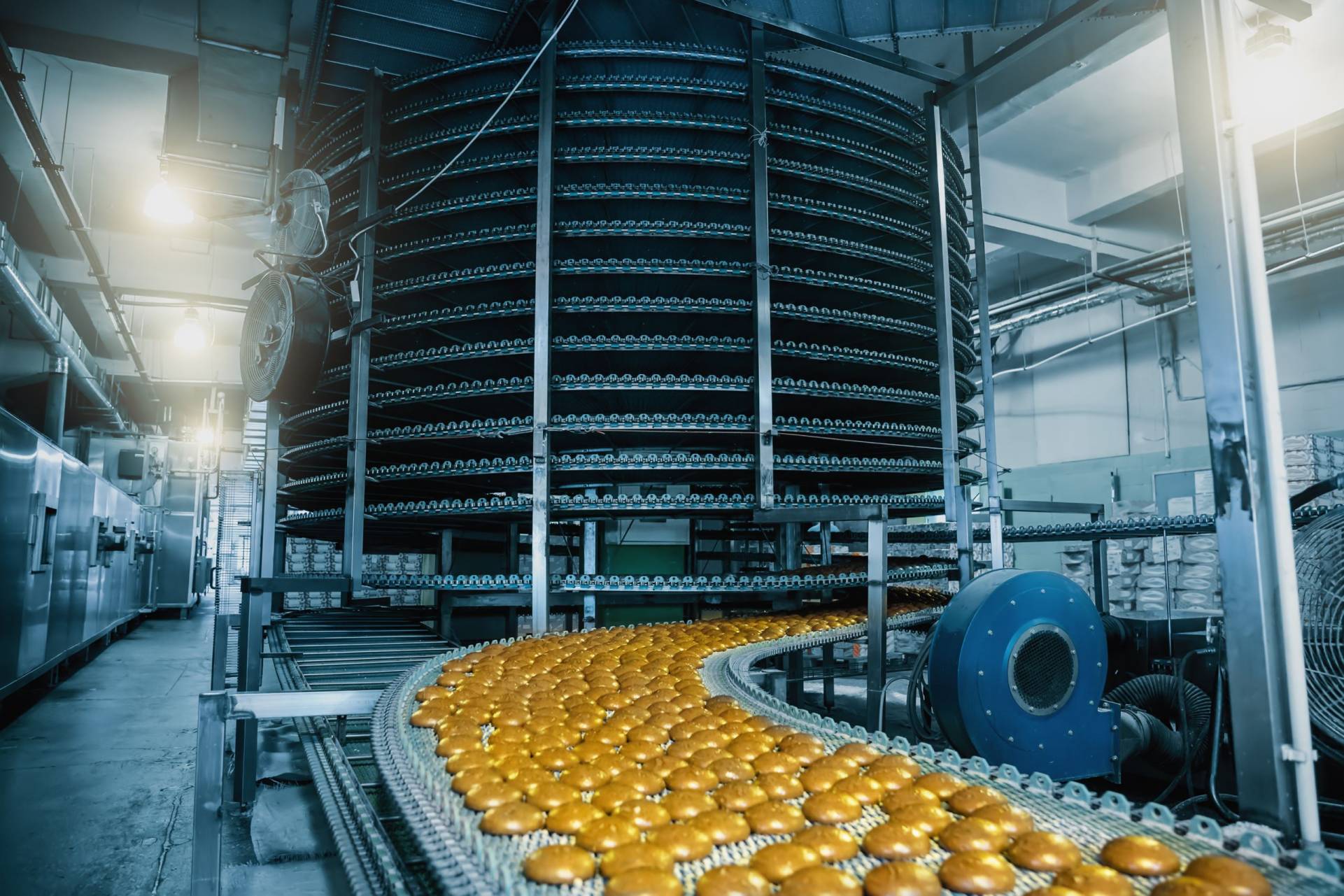 Spray technology Food & Bakery
Spray performance through engineering
Leaders in spray technology
Creating better environments
Engineering solutions for a cleaner environment
From a single nozzle to a complete integrated and controlled spraying system, Sealpump Engineering provides the total solution for all spraying applications
With over 35 years' experience, Sealpump Engineering Limited is one of the UK's major designers and suppliers of industrial spray nozzle systems. Our UK wide team of dedicated designers and sales engineers visit sites to advise on the optimum solution for each application.
We design, manufacture, supply and install spray nozzle systems for a wide variety of applications within industrial sectors such as steel, food & drink, automotive, paper, chemical, electronics and many more. As these industries strive to meet ever more stringent environmental standards, production efficiency and product quality, Sealpump Engineering has designed unique methods and processes in key areas of humidification, dust suppression, odour control & product coating, cooling and cleaning.
Our partnerships with selected engineering service providers allow us to offer total solutions, integrating our spraying products into new and existing processes. Customers derive cost benefits from decreased water and material consumption and energy efficiency through well designed systems.
Sealpump Engineering Limited is a quality assured company in accordance to standard ISO 9001: 2015
Discover our product range….