Mobile/Portable Humidifiers & Air Purifiers
Sealpump, Experts in Humidity Control
Portable Air Purifiers help in achieving and maintaining good indoor air quality which is of the upmost importance for protecting the health and wellbeing of building users. Having the correct air humidity is crucial in creating that environment, and a Mobile Air Purifier is a cost effective and versatile way of ensuring that.
A healthy indoor environment in schools, offices, homes, care homes and hospitals where humidity levels are maintained between 40-60% can have the following benefits:
Reduced tiredness from dry air caused by low humidity.
Reduces headaches.
Stops dry eyes and dry skin and eczema.
Atmosphere feels warmer, fresher, and more comfortable.
Increases productivity.
In addition to the above benefits, ever increasing scientific evidence proves that having a relative humidity level of between 40-60% is a decisive factor in reducing the growth and spread of viruses and respiratory infections. This is the case for viruses such as the common cold through to SARS-CoV-2.
Having a relative humidity of lower than 40% encourages the spread of infection as the infected particles absorb less water, remain lighter and stay airborne for longer allowing them to be inhaled by people in the room. At a higher humidity above 40% the same infected particles absorb more moisture and quickly fall to the ground, making it less likely for healthy people to inhale them. To add to this, a person's immune system is not as effective at low humidity levels. This makes it harder to fight the infections.
These two factors make it very important for people work and live in a healthy and well controlled environment. Using our new Air-C 150 or Air-C Duo is an easy and effective way of making the environments you spend most of your time in, healthy and as safe and comfortable as possible.
Click here to view our Air Purifiers and Humidifier Systems brochure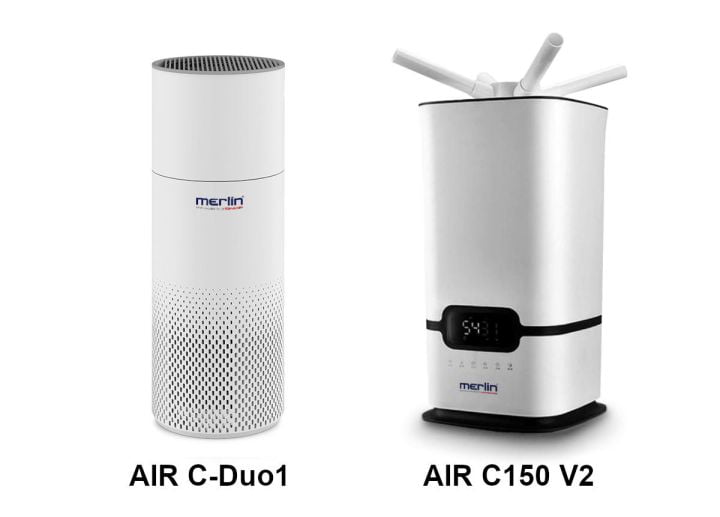 AIR-C 150
Ultrasonic Humidifier
The ultrasonic power solution for larger rooms!
Suitable for use with a water tank or standpipe.
16 litre water tank
Connection accessories for permanent feed water supply
2 different outlet styles
3 adjustable power levels
Controllable relative humidity from 40 – 90 %
Designed for rooms up to 60 m²
Incl. remote control
LED screen
Auto shut-off feature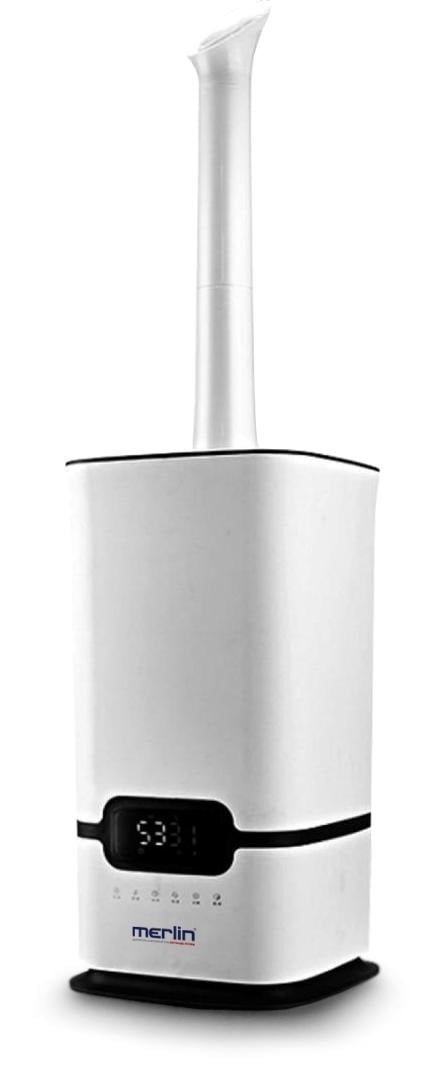 AIR-C DUO
Air purifier & humidifier
Two functions in one unit – can be used as a purifier or in combination with natural evaporation.
1.9 litre water tank
3 adjustable power levels
Integrated measurement of indoor air quality
Air purification with HEPA filter for rooms up to 50 m²
Humidifies rooms up to 20 m²*
Incl. remote control
Auto shut-off feature with timer
LED lighting with customizable colours
NB. Details apply to an average room height of 2.50 m.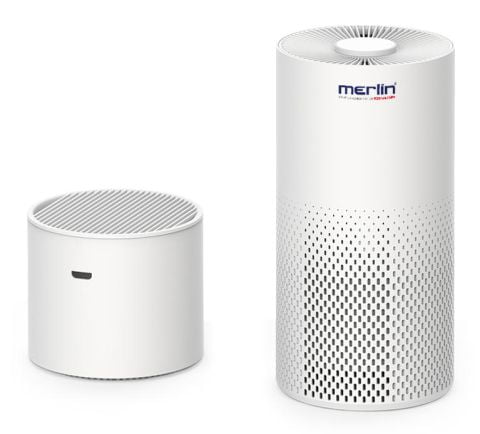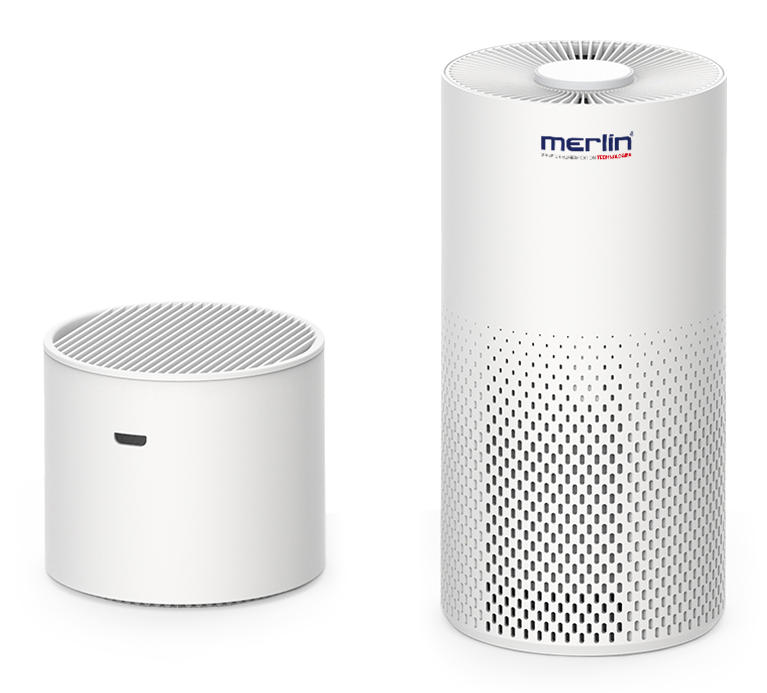 Features
Reduces Tiredness
Reduces Headaches
Prevents Dry Eyes and Skin
Features
More Comfortable Atmosphere
Increases Productivity