Spray System Mounting and Trolley Options
Spray System Custom Design Options
Spray System Mounting and Trolley Options
Description....
Configure your Spray System
To allow for ease of integration and installation in your process we offer different options on our systems.
Sealpump's range of spray systems are available different configurations such as two separate panels mounted on a trolley meaning the system can be moved around easily, or in a one panel version which can be machine or wall mounted.  
We also offer desk style controllers so the use of touchscreen controls is easy for the operator, this can be supplied as floor standing unit or trolley or frame mounted.
Advantages
Custom built depending on customer and site requirements
Easily integrated
User friendly
Maintenance friendly
Options
Mobile System
Wall or Machine mounted
Desk style controller
Powder coated or stainless steel construction for food and pharmaceutical environments
Floor mounted stands
Stand or trolleys available at house fluid delivery system
Lockable wheels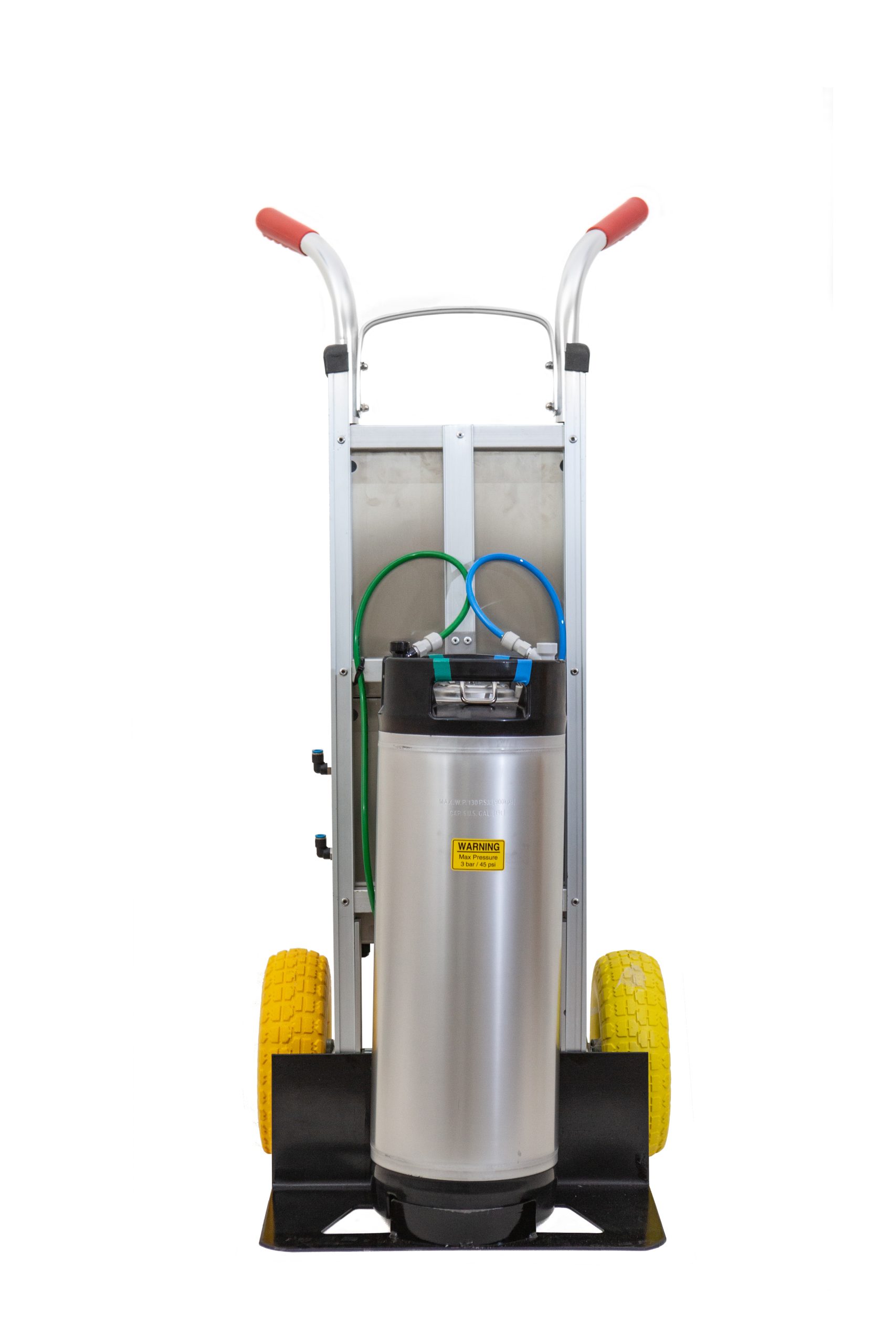 There are also a number of mobile spray trolley designs available to cater for the different requirements of various applications.
However, should you require a bespoke design, please let us know and we will work with you to create the best possible solution.
The mobile system design's  mobility & flexibility means that the system is very versatile & is suited to applications where a panel cannot be mounted on a production line or conveyor, or for applications where the spray system can be used on different production lines, areas or conveyors.
The panel or fixed system offers an all in one control system, which can be mounted in a fixed position in a process, with only the fluid delivery system mounted on a stand or trolley.