Installation & Commissioning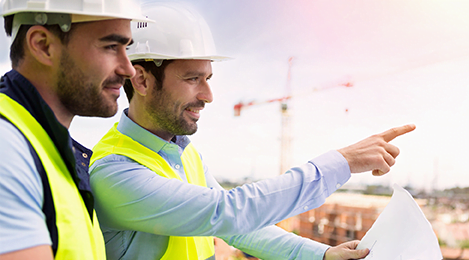 As part of Sealpump's commitment to ensuring that our customers are supported right from initial contact and concept design, we offer a full installation and commissioning service for all our bespoke spray systems and solutions.
This service not only ensures that our systems are ideally located, fitted properly and to a very high standard, it allows the customer to carry on with their day to day work without wasting valuable time on having to install pumps, pipework, control and spray nozzles.
However, should our client wish to carry out the installation themselves, we offer a commissioning only service. Full system schematics and electrical drawings can be supplied, then Sealpump engineers can visit site to commission the system.
Whether you chose a full install and commission service or commission only service, Sealpump ensure a flexible, efficient and cost effective approach to both the mechanical and electrical installation. Our install engineers use the safest and most appropriate methods for your industry and operating environment, whether in a power station or bakery.
Servicing
Regular service of spray equipment and systems not only makes sure the system is functioning properly but also gives the customer peace of mind and leaves them free to focus on their day to day work.
Sealpump can provide a tailor made service schedule or contract designed to suit the needs of your system and plant.
Depending on the system, environment and importance of your system, service contracts can be designed to range from monthly to yearly visits.
Our service packages include the following:
All pipework & fittings checked and tested
Filters, strainers and UV disinfection units replaced
All nozzles & spray heads removed for cleaning & if damaged replaced with new
Electrical equipment checked
Once completed, full system checked and tested