Material Savings
"The correct spray solution controls material usage and improves quality"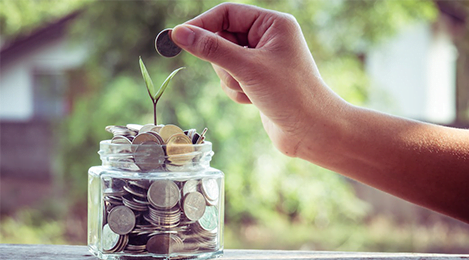 Some the highest on-going costs for manufacturers are water, compressed air and materials used in the coating and cleaning in the manufacturing process, therefore efficient and good control over these is vital. This is particularly true when the material is being sprayed, as the correct spray equipment controls exact material usage by reducing waste created by inaccurate spray coverage, overspray and misting as well as improving product quality.
Sealpump's spray systems have helped a wide variety of customers save on materials such as:
Lubrication oil for mould release
Food grade oil for bread and dough tin lubrication
2 part and 1 part adhesive for foam and furniture manufacture
A range of food coatings and ingredients such as glazes, oil and chocolate
Reduced water consumption on steel mills by using well designed spray nozzles for de-scaling & roll cooling
Sealpump, along with selected manufacturing partners, can work with you in order to reduce your material usage through well designed spray solutions.