Dust Control for Demolition Sites
Dust Suppression Systems are important in reducing dust emissions at demolition sites, helping protect employees and reducing site emissions. Without dust suppression systems vast amounts of airborne dust are generated and subsequent problems occur.
Sealpump Engineering's dust suppression systems are very effective at suppressing and controlling airborne dust, we design and supply complete dust suppression solutions and have effectively solved dust problems for many demolition sites.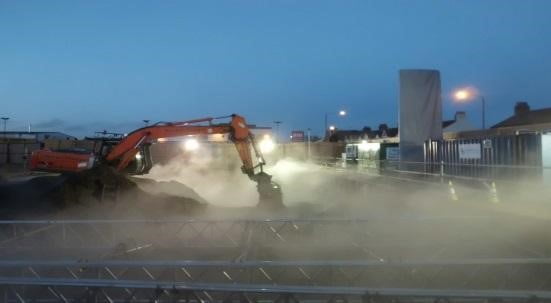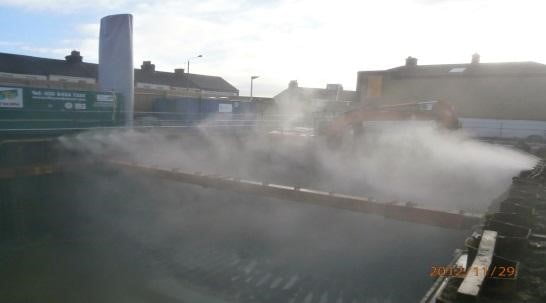 Related Products: